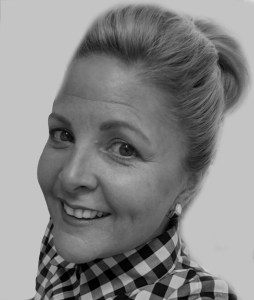 In 2010 Kim Winston Bigler started what would eventually become James Samaritan out of the trunk of her car in California. Over the last 5 years (after moving back to Louisiana), she has built an organization which has an incredible impact on the Louisiana foster care community. She has grown James Samaritan by building relationships with the Louisiana Department of Child and Family Services (DCFS), local churches and an army of community volunteers. Her contributions to the foster care system have received statewide recognition. She has been recognized for her impact on changing how we care for our most vulnerable. Kim has been recognized by many of the top organizations in Louisiana for her service to children and families. These organizations include LFAPA, Blue Cross Blue Shield of Louisiana Foundation Angel Award, YMCA St. Tammany West Hometown Hero Award, Together We Can Conference, Linda Christmas Award, Louisiana Institute of Children and Families, Angel in Adoption Award, First Lady Edwards Louisiana Fosters, Governor Edwards, Louisiana Institute of Children in Families, and many more.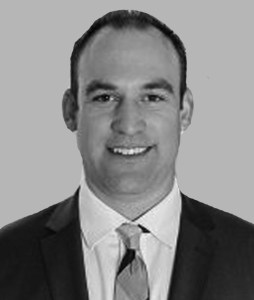 Mr. Cook is a Commercial Sales & Leasing Executive for Stirling Properties and serves as the President of The Realtor Land Institute's Louisiana Chapter. He is a Mandeville High School graduate and received his Bachelorette and Master of Science from Louisiana Tech. He is a strong local advocate for the special needs community as the Program Director for the iCAN Sports League and a Board Member for Special Olympics LA. He also serves as an active Board Member for James Samaritan and the Youth Service Bureau that champion foster and youth services.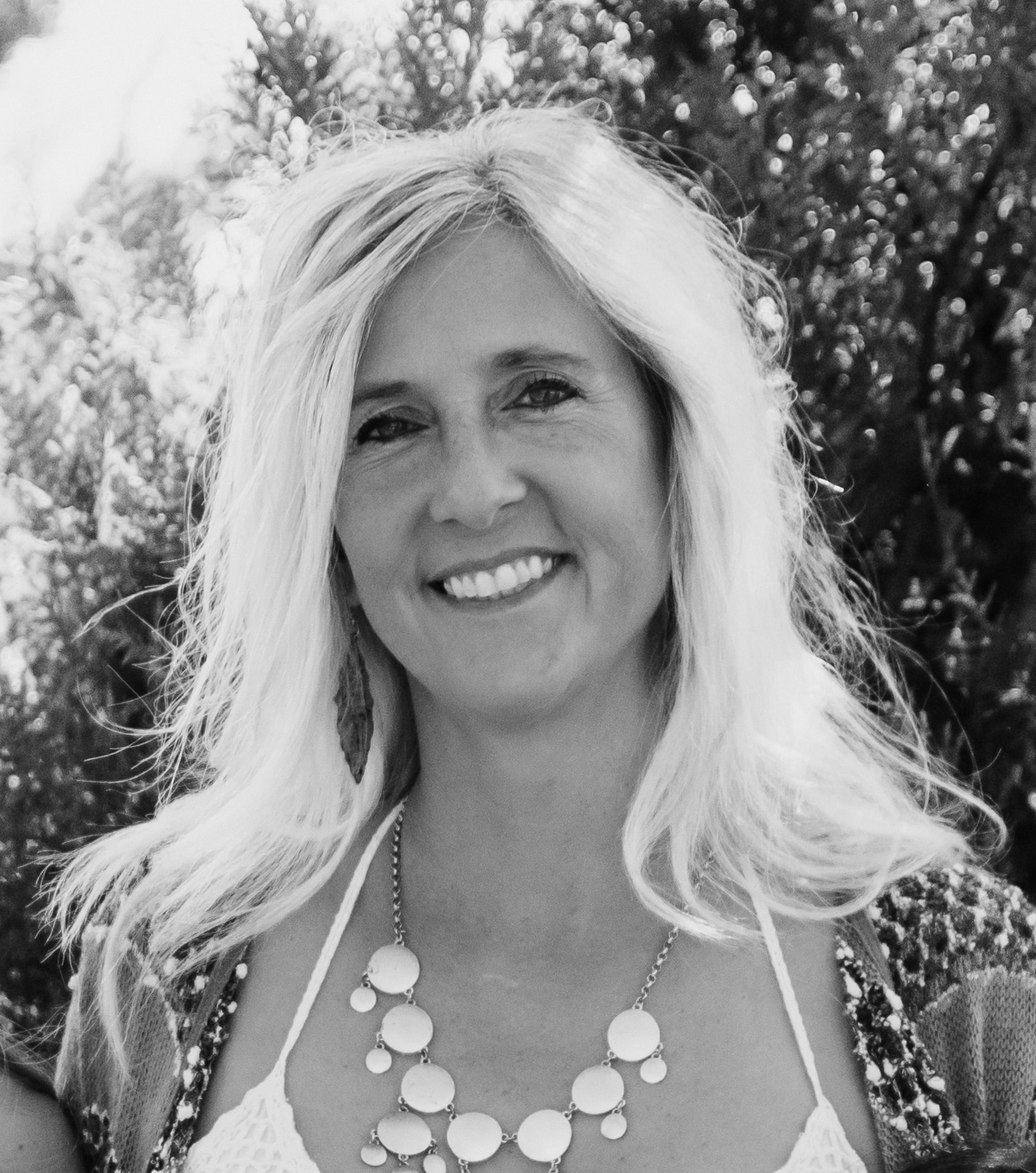 Director of Administration
Staci Schwittay is a member of the executive management team, and is responsible for the administration of James Samaritan. Staci developed a strong sense of devotion for the nonprofit sector when she moved to Louisiana and helped with the recovery of Hurricane Katrina. Helping others unleashed something in her spirit that forever changed her world. She has been a part of several organizations including the Samartian Center, Boys & Girls Club, Celebrate Recovery, Church of the King, Bedico Baptist, Saint Tammany Art Association, Art for Madisonville, Ahava Festival and Ozone Songwriters Festival.  Staci has a real passion for service and making the world a better place.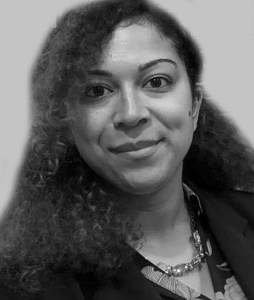 Aliyah Zeien is an alumni of the Louisiana foster care system. She prides herself in being a social worker with Louisiana Methodist Children & Family Services working directly to deliver services that enhance the quality of life and promote normalcy/permanency for youth in foster care. She has become a powerful legislative advocate working to transform the child welfare system. In 2018, Aliyah testified in front of the Louisiana Senate to assist with the passage of Senate Bill 109 which officially extended foster care in the state of Louisiana. She is the current Communications Officer for the Louisiana Youth Advisory Board. She also regularly works with DCFS policy makers to reshape foster care policies, and shares her experiences at conferences such as Together We Can with child welfare professionals across the state. Her purposeful passion is advocating on behalf of youth in foster care and ensuring their voice is heard.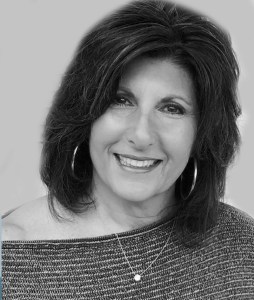 Pam Abide is Managing Partner of New Orleans Equity Partners. Her extensive network of contacts has allowed Pam to partner with some of the most respected and experienced people in the real estate industry, producing more than $1 billion dollars of real estate development experience. Pam and her business partners successfully collaborate to manage the complexities of real estate developments. Her vast knowledge of finance, design, environmental, zoning and execution has made her a recognized leader in leader in the business community. Additionally, Pam is a Managing Partner of Paragon Business Capital, which is a firm that provides alternative financing, commonly known as Factoring, for small and mid-size businesses who want to increase business revenue and profitability. Pam believes in nurturing strong business relationships that create a win-win for all parties involved. As a confident, driven professional who reacts quickly to opportunities that produce yield high returns, Pam focuses on project development and acquisitions.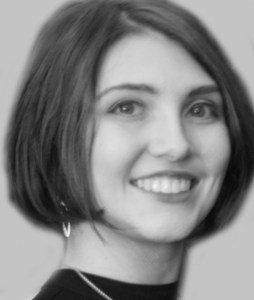 Zoe Zollinger is a graduate of Mandeville High and the Savannah College of Art and Design where she got a bachelors of Fine Art in Animation. She also studied Media Arts at the New Orleans Center of Creative Arts. She has over 7 years of video production experience. She is the Art Production Manager for the James Samaritan Social enterprises. Graphics and visual media is the name of her game!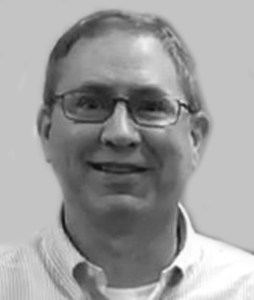 Glenn joined the James Samaritan team in August 2018 as the Open Table Coordinator. He was the first mission leader for Open Table in Louisiana to launch Tables serving transitioning foster youth. Also, Glenn was a guest speaker at the 2018 La Fosters Summit at the governor's mansion hosted by First Lady Donna Edwards to convey the impact that Open Table is having on our youth transitioning out of foster care. After a twenty plus year business career, He has been involved full time in youth ministry.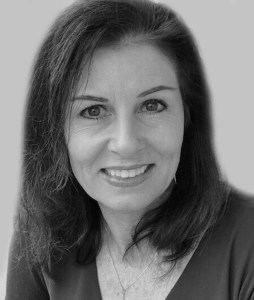 Serving as Director of Finance and Investor Relations with New Orleans Equity Partners, based in Covington, LA, Sharon's primary focus includes Land Investment, Fossil Fuels Investments and Real Estate Development. She works closely with local leaders and influencers in the markets she is invested in to ensure success in those markets. Her knowledge and experience with acquisitions and structuring of successful projects bring many creative ideas to enhance profitability. Her active participation in the marketplace has enhanced her ability to make a difference locally and to stay connected in a constantly changing and emerging marketplace. Sharon partners with some of the most experienced people in the Real Estate Industry and brings a management team with over $1 billion dollars of Real Estate development experience. Sharon helps to navigate through the complexities of zoning, design, environmental, finance and execution of Real Estate development projects.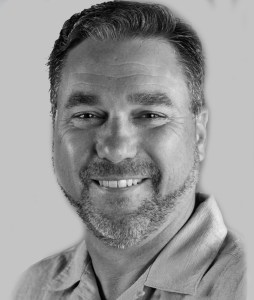 David Richard has 30 years of insurance, IT, and executive level business experience. He began his professional career after graduating from LSU and becoming a full-time EMT-Intermediate Paramedic at East Jefferson General Hospital. He then joined the insurance services firm his father started, assuming information technology roles in the growing company. As a former software developer, systems engineer, manager, division president, CTO, CIO, and now Sr. VP for a tech company in Texas, David has worked at the senior executive level of a large, multi-national company (more than 5,000 employees). His past volunteer efforts have been on local and state-wide election campaigns, helping 2016 flood recovery and victims, past president of the SELU CS/IT Advisory board, Education Travel and Culture (edutrav.org) and the Visiting Pet Program.